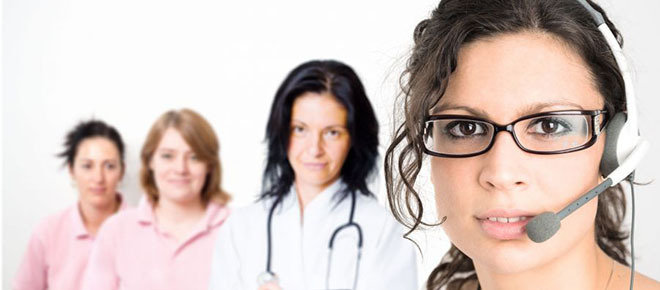 Childcare / Teacher-aide / Disability Support / - Funded qualifications
CTA on-line training; with trainer/assessor support; courses lead to Nationally Recognised qualifications will boost your career pathways in; Early Childhood, Allied Health, Education Support for teacher-aides and Individual Support for those wishing to particiape in the NDIS (National Disabilty Insurance Scheme).
Course fees start from $150 if you are eligible for a funding subsidy through the Qld. State Govt. VET Investment Plan 2018-19 Certificate 3 Guarantee Program (C3G) or under Higher Level Skills Program (HLS).
Eligibility C3G:
be aged 15 years or above and no longer at school
permanently reside in Queensland
be an Australian citizen, Australian permanent resident (includes humanitarian entrant), temporary resident with the necessary visa and work permits on the pathway to permanent residency, or a New Zealand citizen
not hold, and not be enrolled in a certificate lll or higher-level qualification, not including qualifications completed at school and foundations training
https://training.qld.gov.au/site/providers/Documents/funded/certificate3/c3g-factsheet-student.pdf
Eligibility HLS:
be aged 15 years or above and no longer at school
permanentky reside in Queensland
be an Australian citizen, Australian permanent resident (includes humanitarian entrant), temporary resident wit the necessary visa and work permits on the pathway to permanent residency, or a New Zealand citizen
not hold, and not be enrolled in a ccertificate IV or higher-level qualification, not including qualifications completed at school and foundation training
https://training.qld.gov.au/site/providers/Documents/funded/hls-student-factsheet.pdf